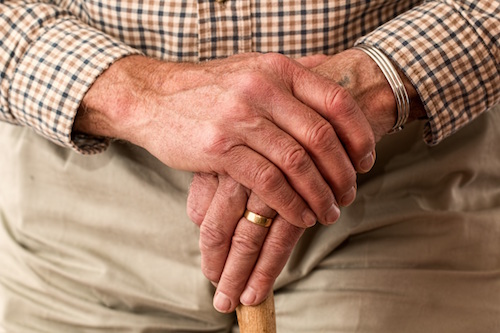 How can you celebrate National Senior Citizens Day? We're glad you asked. We have some ideas on how to honor senior citizens today, this week and for more times to come.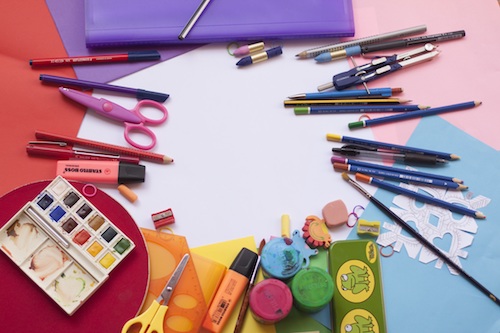 If you want to help make a difference and support children and families in need within your community, check out our list of school supplies you can donate.
The Nebraska Civic Engagement Table will post your 501c3 or nonpartisan advocacy volunteer opportunities. Please submit your volunteer opportunity via our Contact Us page.